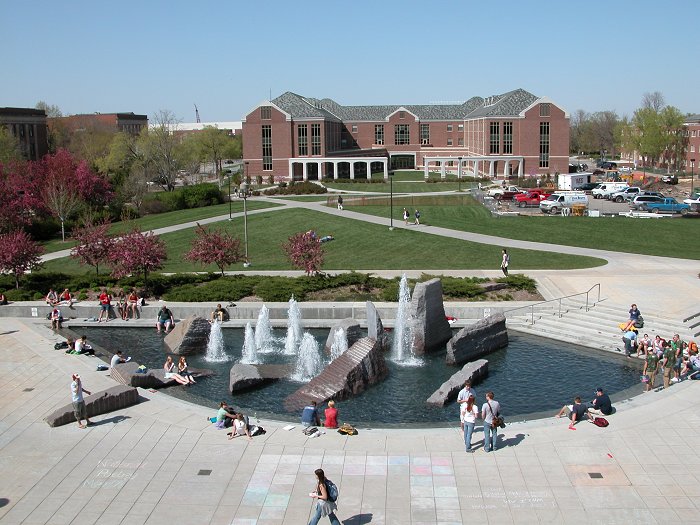 All applicants are evaluated for Global Scholarships after being admitted. Scholarships are renewable annually. Scholarship consideration is based on previous academic achievement.
Undergraduate Global Scholarships for 2014-2015
• Global Laureate Scholarship - $13,500
• Global Ambassador Scholarship - $9,000
• Global Delegate Scholarship - $3,000
In order for your scholarship to be renewed you must maintain a GPA of 2.0, successfully complete 24 hours of academic credit per year, and remain in good standing with the university.

The Global Scholarships are the only scholarships offered to international students by the Office of Admissions. However there are other UNL scholarships available.
Students may be eligible for scholarships through the college they are admitted to at UNL (e.g. College of Business Administration, College of Engineering, etc). However, students will not be eligible to apply to these UNL scholarships until they have been admitted and have enrolled in classes. These additional scholarships are not awarded by the Office of Admissions, so students will want to set up a meeting with their advisor on campus for more information.